Sorry for the lack of posts the past few days! Here is a quick one for now, and then I will post a better one tomorrow!
This last weekend, Tay and I went on a camping trip with Marci&Tom, Ryan&Rachel, and Camden&Etta! We had such a blast! The weekend consisted of hikes, blow-dart gun games, campfires (of course!), bag-o tournaments, inside jokes, and so much more!
More pictures will follow tomorrow, but here are just a few!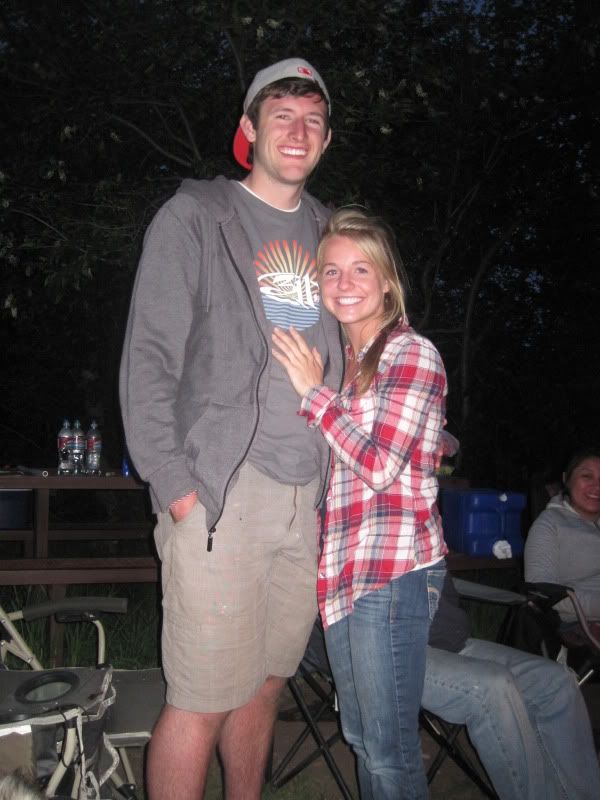 Love this boy, love this picture.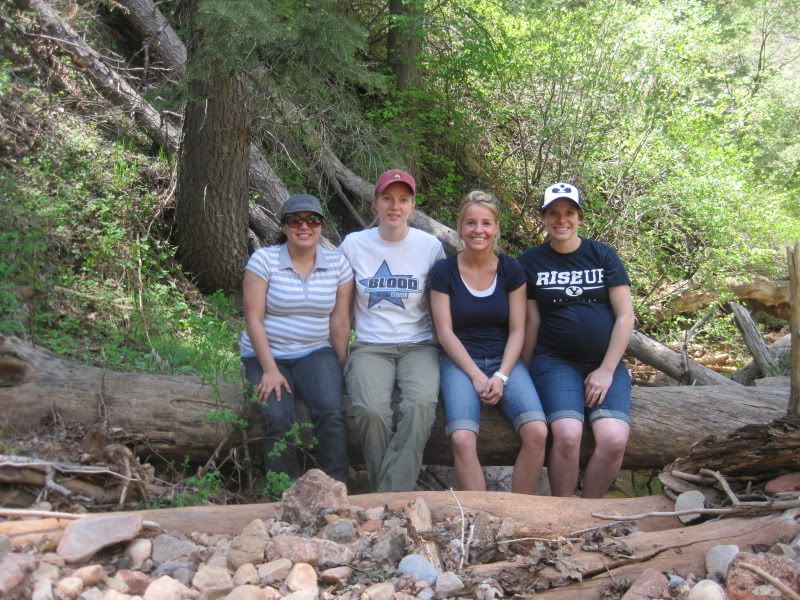 The girls on the hike. This is where we took a break and ate lunch.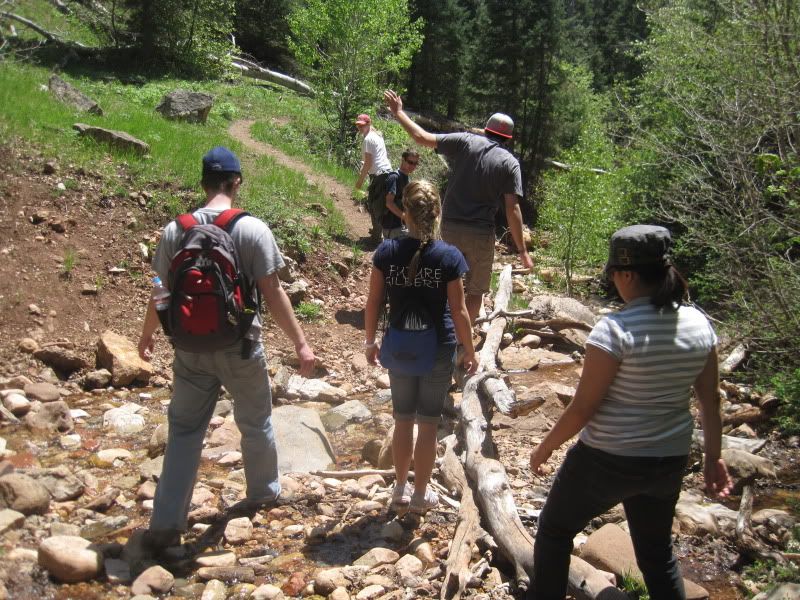 My husband being normal.
My husband being weird.
And, Guess what tomorrow is? Seth comes home! We are so so so excited! More to come tomorrow!