I promised to upload a few more pictures from our camping trip this last weekend. So, here they are!
Here's Taylor during our blow-dart gun matches!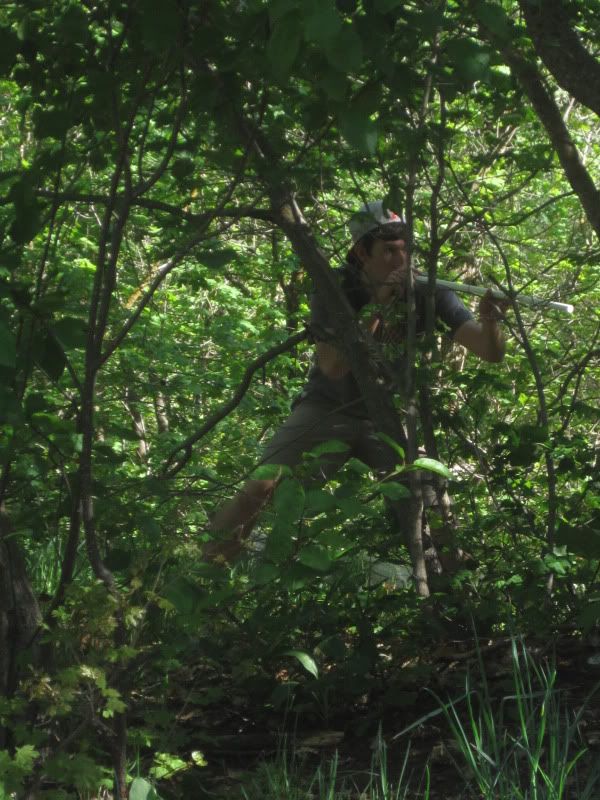 Blow dart game continued...Taylor in the trees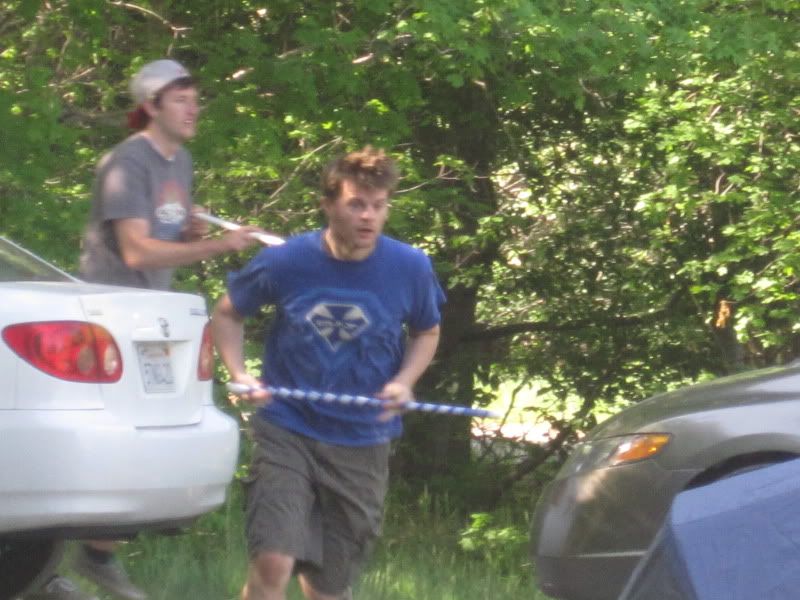 This game was so fun! We played for hours!
Me and my man by the campfire
Tom started blowing darts high into the air. The game was to try to catch the dart in your hat before it fell into the fire. I think Taylor's long arms were a large disadvantage to the rest of the crew! Ha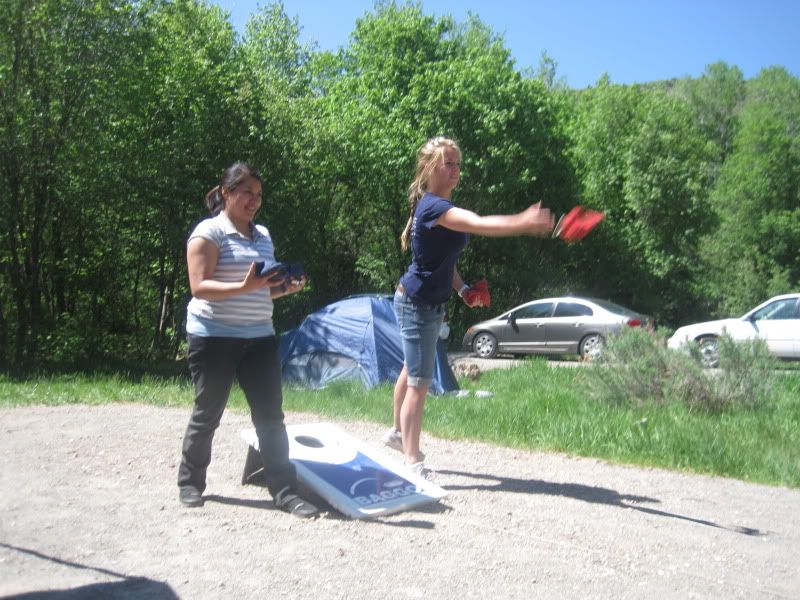 Bag-O tournament! I wasn't very good at this...during the first round we had 3 losses, and zero wins. But then we came back for a season and actually started winning just a little!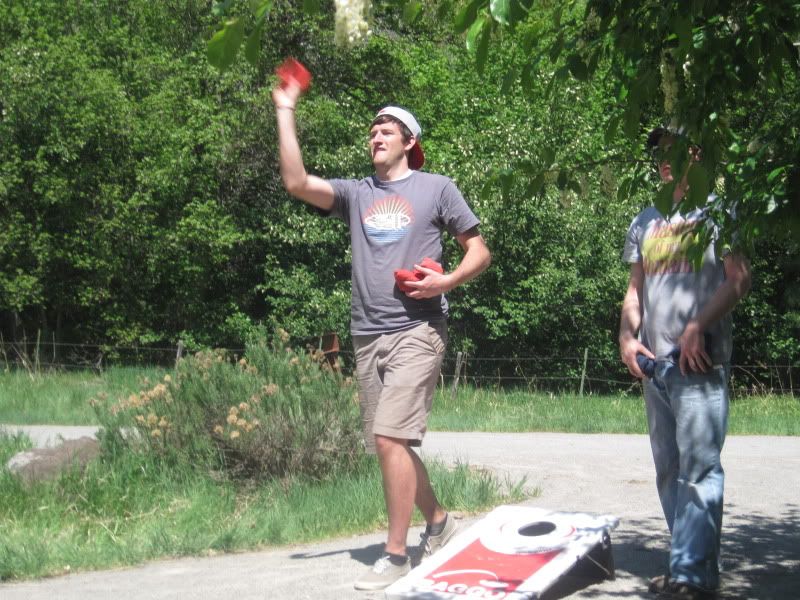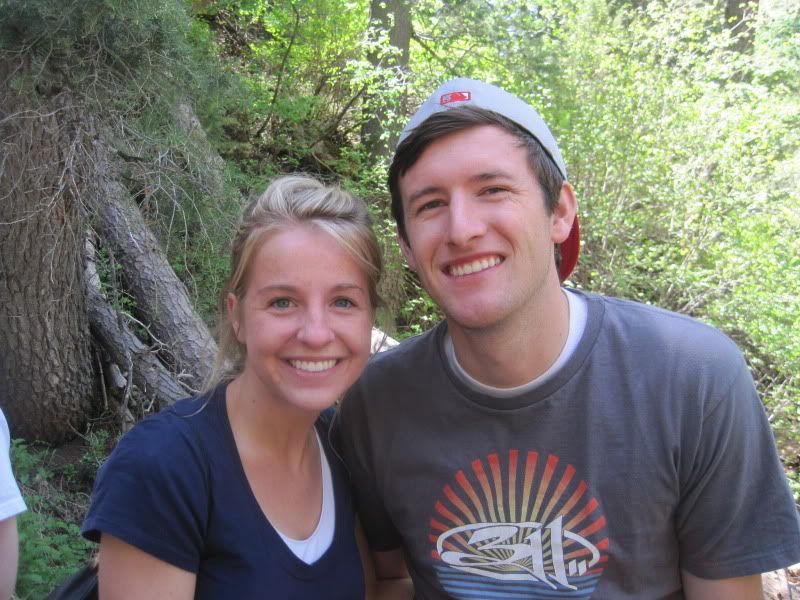 City or wilderness..I just love this boy!
Me and Marce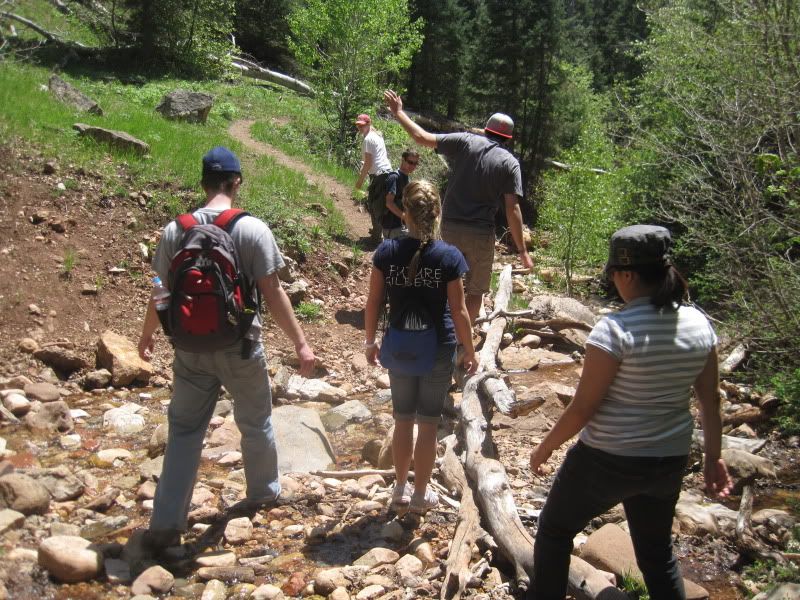 On the hike!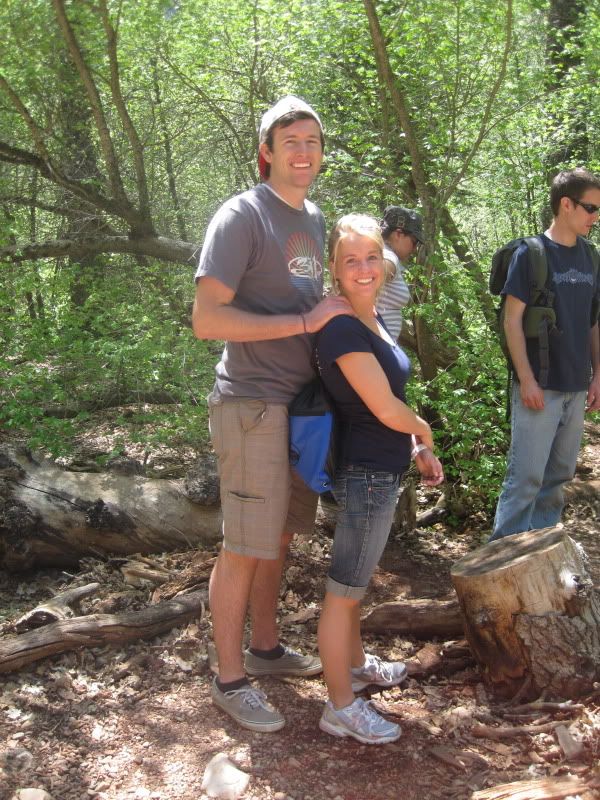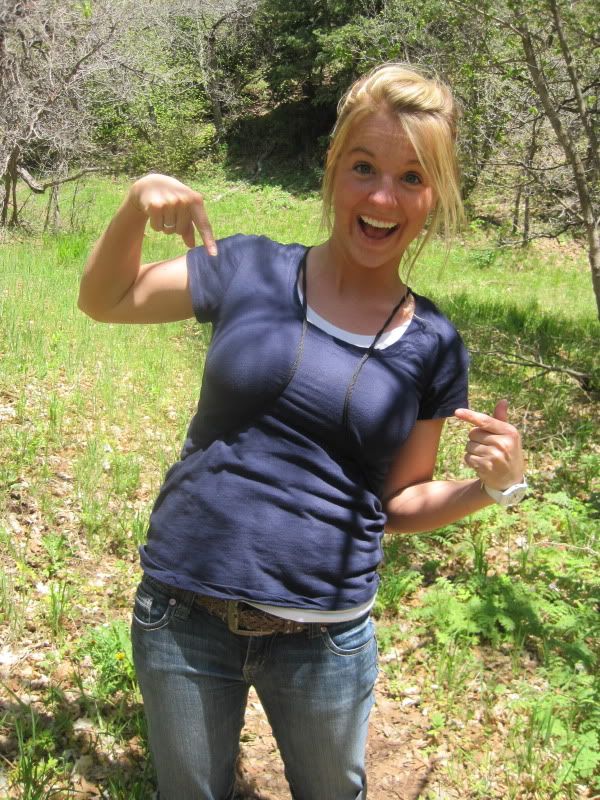 I grew these things for this reason and this reason only. A great and comfortable way to wear my backpack ;) Yes, I really did wear it like this during the hike.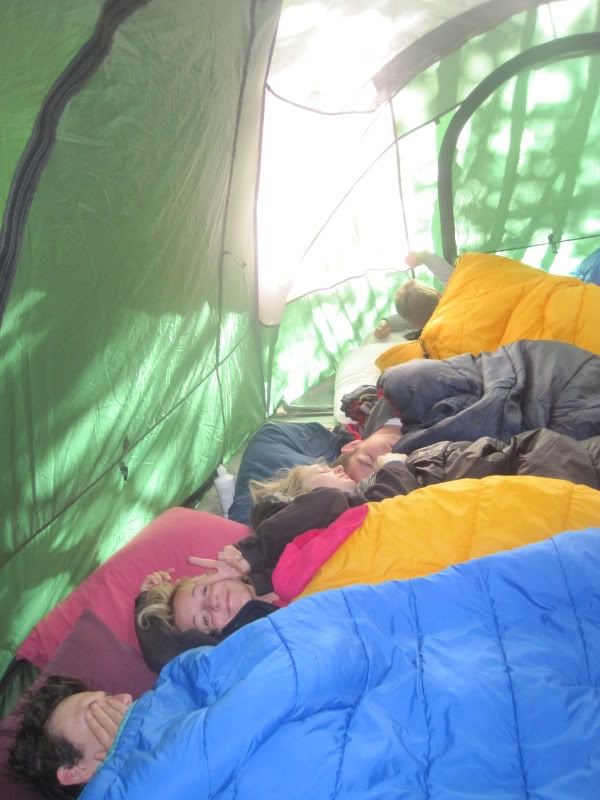 All eight of us slept in one tent!
This trip was sososo fun!! I am pumped and ready to go camping again! I love Utah...and I love summer!